What a lovely surprise to be mentioned in Ireland's Own last week. I had no idea I had anyone from the magazine attending my last Secret Singers Concert!
Ireland's Own has been published in Ireland for over a hundred years!! It is devoted to all that is good about Ireland and being Irish, published in Wexford town, in the Sunny South East of Ireland without interruption since 1902.  It still keeps to a traditional style of printing and the stories range from historial commentary to bird watching and puzzles.
CASSIDY SAYS – The Healing of the Song
Dooley approached me the other day with a strange request to go with him to a singing concert north of the county. "It's on the in Arts Centre and I'd feel a bit shy going on me own", he said. It was important for him to do, he added, to support his niece who had lost her husband in a terrible farm accident last year.
In an effort to ease her suffering and get on the feet again, the girl had very bravely joined a singing class, but no ordinary singing class. This one was called "Secret Singers" and was developed to help people, who believed they hadn't a note in their head, to find their voice and in turn find greater self-confidence generally.
It's the brainchild of a sparkling girl called Aideen Ni Riada. She just glittered with enthusiasm on the night as she shepherded her pupils onto the stage.
Some of the singers prefaced their song with a note of explanation about why they had chosen that particular number. I knew Dooley's heart was breaking as he saw his brother's child take to the stage, forthe ​ child she looked, far too young to be shouldering such sorrow and responsibility.
She told her story plainly, how Derek had died in an accident and how she found comfort, support and friendship in the group. She poured her heart into a lovely understated rendition of the old folk song 'Black is the colour of my true love's hair…' She was honouring her late husband in fine style indeed.
We noticed too that when she returned to her seat, she was encircled in the arms of many of her fellow travellers who had witnessed her struggles and courage over the months.
Singer after singer regaled the company with a ballad, country & western and jazz. No showing off, no glitter and sham, just the human voice raised up in praise, in gratitude, in peace and in sorrow.
There wasn't a dry eye in the house when Ellen Murphy dedicated her Jim Reeve's number, 'I love you because', to her man, Paddy "who kept me going through thick and thin for over 50 years."
The love and loss of parents were celebrated too by a self-penned tribute sung by a gentle giant of an English man, Pat Sudsworth. Joe Keeling stirred us all with the sincerity of his advice t o: Smile though your heart is breaking…
Dooley and I chatted on the way home about the loveliness of the evening, how people were prepared to admit the depth of their feelings. Dooley can hide his gentler side under a rough and ready exterior, but his handshake was warm as I was getting out of the car.
"Thanks for coming with me, Cass," he said quietly, and added, "and for other things as well."  There was no need to clutter the moment with more talk.
About Aideen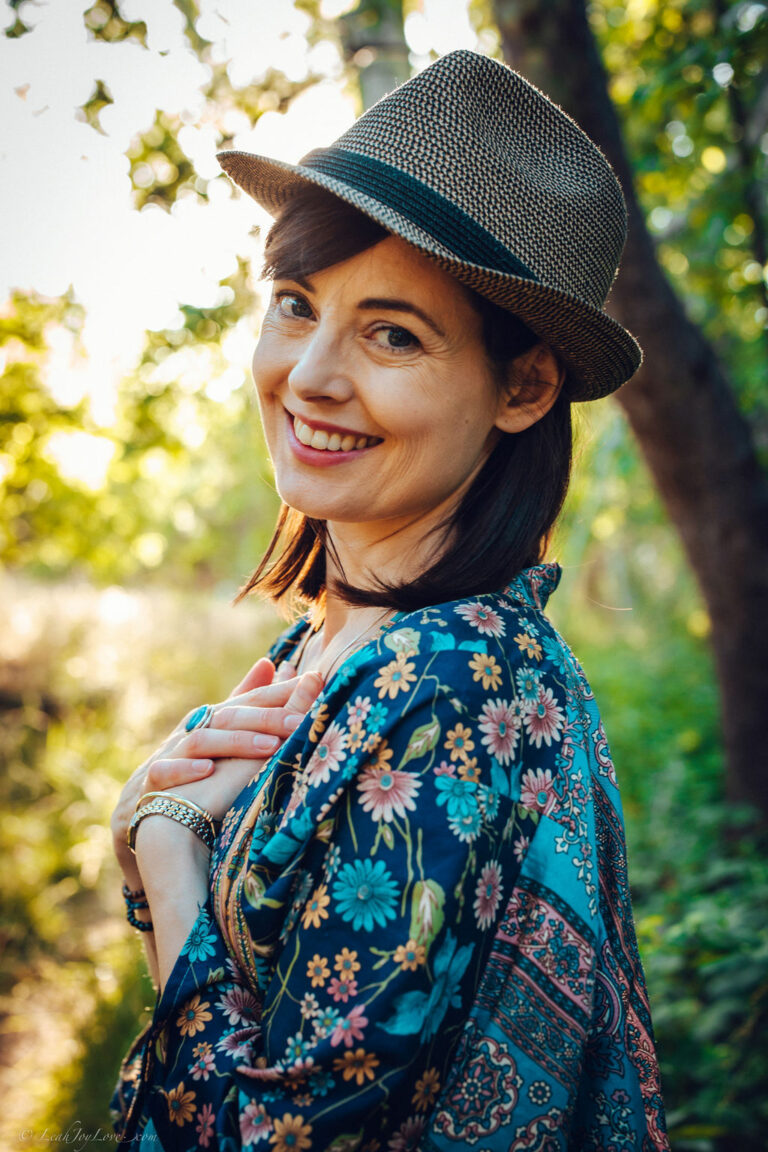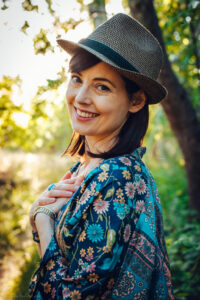 Aideen is an Intuitive Voice Coach, Mentor and Singer. She unlocks the mental and emotional blocks to being seen and heard so that you can speak up, Sing OUT and step forward in life with renewed faith in yourself.
She blends her knowledge of psychology, spirituality and voice training to uncover the hidden treasure within your unique voice. Aideen can help you to sing & live joyfully by transforming your self doubt into self confidence!
Since launching Confidence in Singing in 2016, Aideen has been featured on RTE's Nationwide, Beat 102 103, and South East Radio, with mentions for her work in Ireland's Own and the health supplement of the Irish Independent. Aideen also produces her own original music and is currently working on new material.